Discover Cameron's Point
A New Definition of Camping
If you have any questions or would like to view sites available for 2021,

please see the office at your convenience. 
Hi Campers,
With the opening of the Campground we would like to address a couple of housekeeping items.
First of all we are very happy to welcome everyone back, it will be good to see everyone and I am sure you will be happy to see your fellow campers. With that said, social distancing is a must and we ask that everyone keep 2m or 6 feet apart at all times until further notice.
Second, all facilities will be closed to the campers. This includes washrooms, showers, laundry facilities, and the playground. The beach and the docks will be open, but again we will remind everyone to use social distancing guidelines.
Our staff will be on site as usual, however we ask that you also use social distancing when dealing with them. Grounds Keepers will only be responding to emergencies and all requests must go through the office. Only campground staff will be allowed inside the office, all payments and interactions will be conducted at the door of the office with campers remaining outside. Phone calls and emails for requests are preferred, and payments can be made by e-transfer whenever possible.
Lastly, as previously mentioned, the management of 
Cameron
's 
Point
 Family Campground  is doing what we can to help people through the pandemic. We will not be extending the season, however we will be prorating the lot fees for the season. All lots will receive a 4.3% reduction on lot fees due to the delay in opening. This is calculated by number if days missed.
Please note as per the EOHU Private parks and campgrounds can open to enable seasonal preparation AND to allow access for trailers and recreational vehicles whose owners have a full season contract. This is similar to cottages, a household can go and stay at their camper based on the above, but cannot intermingle with others( ie: the same household members of their permanent residence can only go into their campers and stay.
We are looking forward to seeing everyone at the campground and hope you enjoy the remainder of the summer.
Kind regards,
Cameron
's 
Point
 Management
With beautiful waterfront scenery, large beach area, heated pool, restaurant & bar, great family activities, and professional on-site staff, we know we can create wonderful memories with you!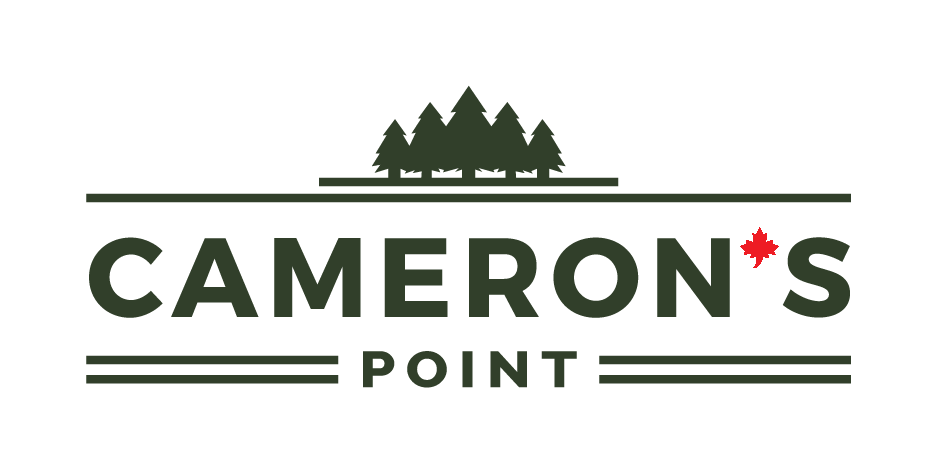 About Us
Located in Summerstown, Ontario on the shores of the scenic St Lawrence River, Cameron's Point offers visitors a wonderful opportunity to experience the tranquil atmosphere of the region.
Boasting 30 acres of open lots, a heated pool to relax in, and state of the art floating docks for when the boating urge hits, our campground has everything one needs to enjoy a pleasant summer with the family.
An hour away from Ottawa and Montreal, Cameron's Point is within easy access to major shopping centers, and the City of Cornwall is only twenty minutes away for any day to day necessities. Our home away from home has all the amenities to keep you satisfied for the season.